garage sale

02-13-2019, 05:12 PM
On The Tree

garage sale
---
cleaning garage out. I don't want to do this but divorce has my ***** in a vice. You will be responsible for shipping an pay pal fees. so with that being said.
- 6.2/ L92, 203k miles. intake to oil pan ( oil pan gasket seeping, have new gasket for it tho. comes with. $2600 OBO
- 58x to 24X converter box. $200 OBO
- 243 heads. In good shape, one has nicks in it but can be ran the way it is just smooth them down. ( its only on one chamber) $350 OBO
Will upload pis of heads tomorrow I apologize for not having them.
Here is my number as I will not be by the computer. 321-298-8778 (Robert) I can also get more pics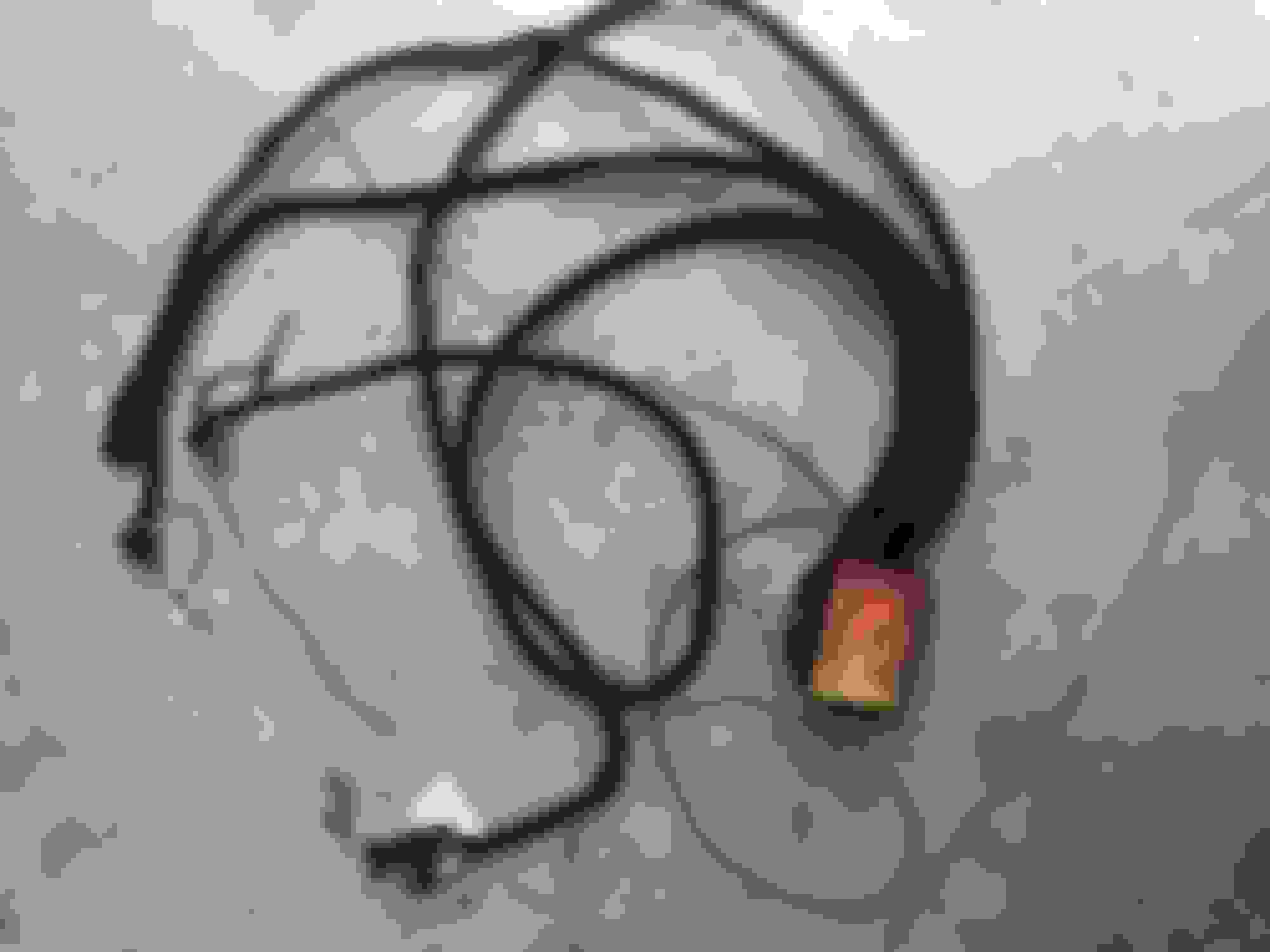 Thread
Thread Starter
Forum
Replies
Last Post
GMT 800 & Older GM General Discussion
GMT 800 & Older GM General Discussion